Apr 10th, 2023 at 12:09
Electronics
Dar es Salaam
25 views
Reference: 3
2,200,000 TSh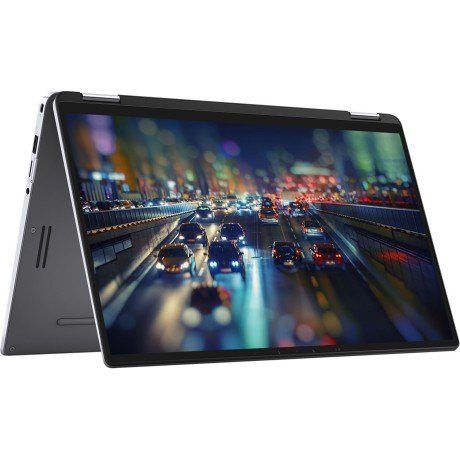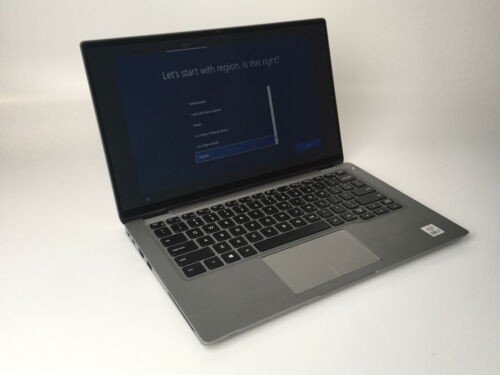 Price:
2,200,000 TSh Negotiable
---
Looking for a reliable and high-performance laptop that can keep up with your busy lifestyle? Look no further than the Dell Latitude 9410!
This powerful and sleek laptop boasts an impressive 14-inch display, Intel Core i7 processor, and up to 16GB of RAM, making it the perfect choice for professionals and students alike. With its durable and lightweight design, you can take this laptop with you wherever you go, and never miss a beat.
Whether you're working on a big project, streaming your favorite show, or simply browsing the web, the Dell Latitude 9410 has you covered.
Upgrade your tech game today with the Dell Latitude 9410!