Apr 24th, 2023 at 19:56
Services
Dar es Salaam
32 views
Reference: 8
Contact us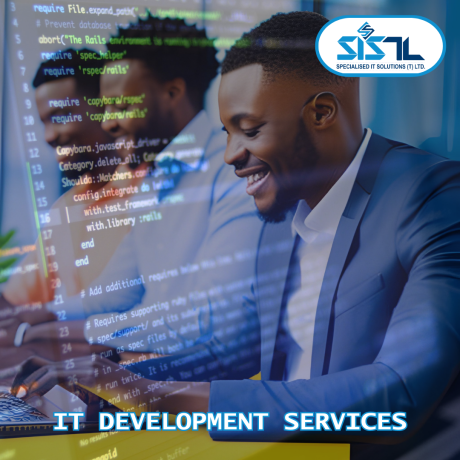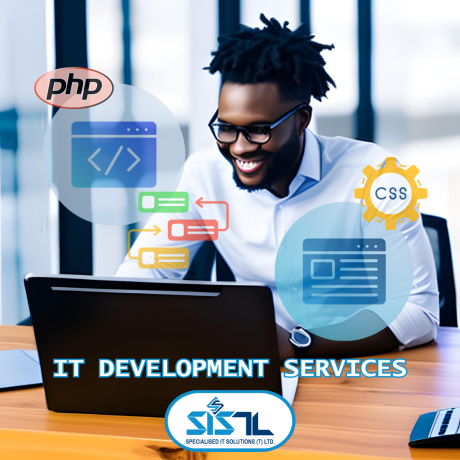 ---
IT development services encompass a wide range of solutions, including software development, web application development, mobile app development, database management, and more. These services are designed to help businesses streamline their operations, automate processes, and enhance their communication and collaboration capabilities.
One of the significant benefits of IT development services is their ability to reduce costs and boost efficiency. By automating repetitive tasks, businesses can save time, money, and resources which can be better utilized for growth and expansion. Custom software development plays a significant role in this process by providing businesses with tailor-made solutions that address their specific needs.
Another crucial benefit of IT development services is that they help businesses stay ahead of the competition. Today, technology transformation is disrupting many industries, and those that can keep up with the pace and innovate continuously will thrive in the market. IT development services provide businesses with the agility and flexibility required to promptly adapt to new business demands.
Choosing the right IT development partner is, therefore, critical to any business looking to reap the benefits of technology. The ideal partner should have a proven track record in software development, mobile app development, databases, and other critical areas. They should demonstrate expertise, creativity, and innovation when it comes to developing custom solutions for businesses.
In conclusion, IT development services represent an essential investment for any business looking to succeed in today's competitive market. With the right partner, businesses can optimize their operations, reduce costs, and gain a competitive edge that will help them thrive and grow in the long term. Contact us today to get started with your IT development journey!