Apr 10th, 2023 at 12:22
Phones & Tablets
Tanga
31 views
Reference: 4
650,000 TSh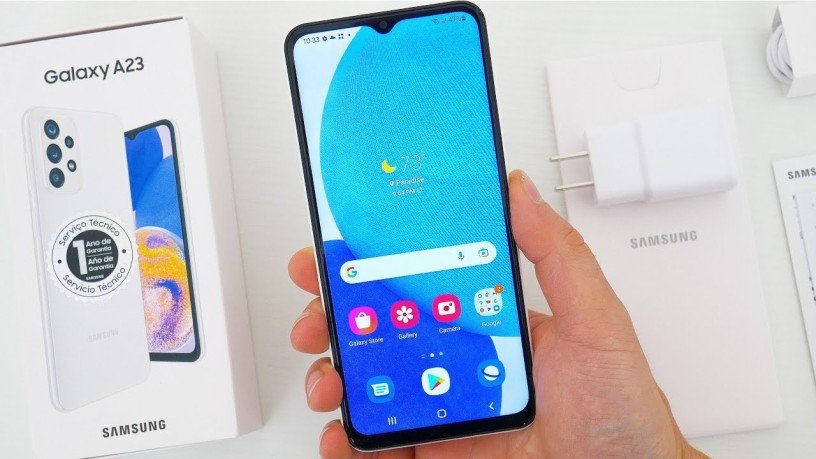 Price:
650,000 TSh Negotiable
---
Looking for an affordable and reliable smartphone that can keep up with your daily needs?
Look no further than the Samsung Galaxy A23! With its stunning 6.5-inch display and powerful quad-core processor, this smartphone delivers exceptional performance and crystal-clear visuals. Plus, with a long-lasting battery life and expandable storage up to 1TB, you can stay connected and store all your favorite apps and media without worry.
The Samsung Galaxy A23 also features a high-quality camera system with a 48MP main camera and 8MP front-facing camera, perfect for capturing all your favorite memories.
Don't settle for less when it comes to your smartphone, upgrade to the Samsung Galaxy A23 today!