Apr 21st, 2023 at 17:52
Services
Dar es Salaam
78 views
Reference: 5
Contact us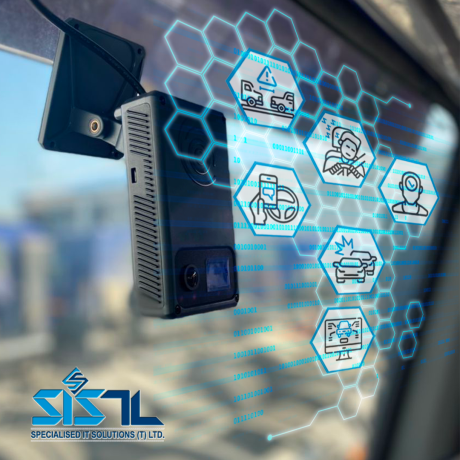 ---
Dash cameras are a relatively new technological addition to the world of driving. A dash camera, otherwise known as a dashboard camera, is a small device that is installed on the dashboard of a vehicle, or sometimes on the rearview mirror or windshield. This remarkable device is designed to provide drivers with an extra pair of eyes on the road, helping to prevent accidents and enhance overall road safety. With a sleek and compact design, the AI Dash Camera is easy to install and fits perfectly on any car dashboard. Plus, with its built-in GPS and smart connectivity features, drivers can easily access and share driving data with family and friends, providing them with peace of mind and added security.
The purpose of our dash camera is to record everything that happens both inside and outside the vehicle. This vehicle device can capture events such as accidents, road rage incidents, and even meteor showers or drastic weather changes. The footage can be used for insurance purposes, or simply share with friends as a personal keepsake. Several types of dash cameras are on the market, with varying features and price ranges. Some cameras are basic, while others have advanced features such as GPS tracking or Wi-Fi connectivity.
With real-time alerts and feedback mechanisms, you can improve your driving behavior and reduce the risk of road accidents. Our dash camera employs advanced technology to capture footage and monitor your driving patterns. Get instant feedback on your speed, braking, and acceleration, and receive alerts for potential collisions, lane departure, and other hazards. Investing in our dash camera can save you money on insurance premiums, and most importantly, ensure your safety and that of your passengers.
Overall, our dash camera can provide peace of mind and extra security while driving. With the ability to capture important events, dash cameras can be an invaluable tool for drivers on the road. So if you haven't already considered purchasing a dash camera for your vehicle, it might be worth looking into. Don't wait until it's too late – invest in our best dash camera for your vehicle today!