Apr 24th, 2023 at 20:02
Services
Dar es Salaam
34 views
Reference: 9
Contact us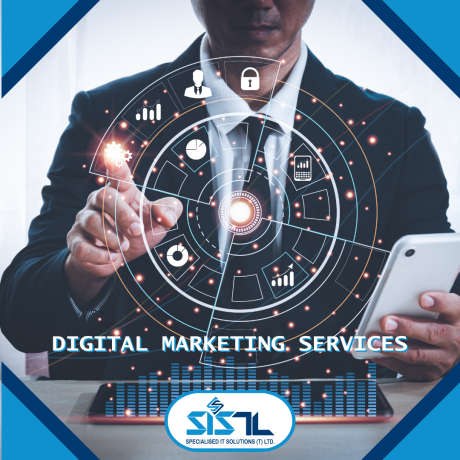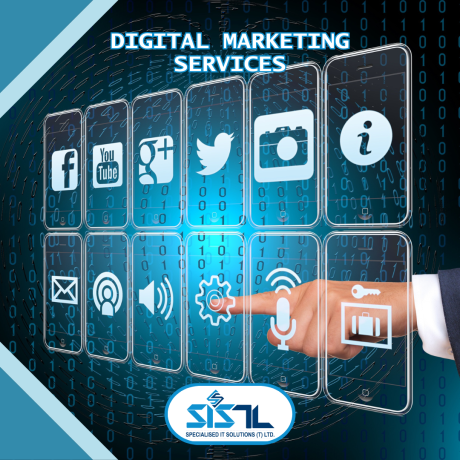 ---
In today's fast-paced society, businesses must adapt to stay relevant. The digital age has opened up new doors for companies to reach their target market and grow their online presence. Digital marketing is the key to staying ahead of the competition and making sure your business can thrive in the ever-evolving world of e-commerce.
Why is Digital Marketing Important?
The rise of digital marketing has drastically changed the business landscape. In the past, traditional marketing methods such as TV, print, and radio were the norm. However, in today's world, digital marketing has become the new norm, as more and more customers are turning to the Internet for their needs. Digital marketing is important because it helps businesses stay relevant in a world where everything is moving online. It allows companies to reach their target audience faster and more cost-effectively than ever before. Plus, with digital marketing, businesses can track and analyze their marketing efforts, enabling them to adjust their strategies as needed for maximum results.
What are the Elements of Digital Marketing?
Digital marketing encompasses a wide range of tools and techniques, some of the most important being:
Search Engine Marketing (SEM) – This involves optimizing your website to rank higher on search engine results pages such as Google or Bing.
Social Media Marketing (SMM) – This involves promoting your brand through social media channels such as Facebook, Twitter, LinkedIn, and Instagram.
Email Marketing – This involves sending promotional messages to your subscribers via email.
Content Marketing – This includes creating and sharing valuable content such as blog posts, videos, infographics, and more.
Mobile Marketing – This involves creating campaigns that are optimized for mobile devices.
Digital marketing is a rapidly growing industry, and it's clear that it will continue to shape the way businesses operate in the future. Investing in a digital marketing strategy is no longer an option—it's a necessity. So, if you want to stay ahead of the competition and succeed in the digital age, it's time to embrace digital marketing and start promoting your brand online with our services!